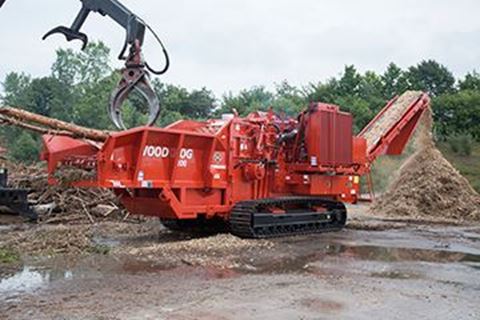 Morbark Woodhog 3200
Designed for wood and green waste processing, the Morbark 3200 Wood Hog is a compact and aggressive horizontal mulcher. Small, lightweight and more affordable, with all the benefits of our greatest equipments, the 3200 can handle green waste, mulchingsawmill waste, pallets.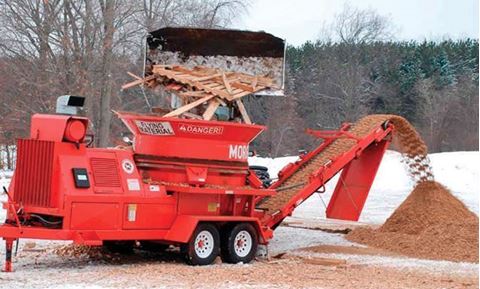 Morbark Tub Grinder 950
Used for smaller volume operations, it is compact and easy to carry. This long-term machine is ideal for converting yard waste, wood and other mixed wood raw materials into commercial products. The 950 is equipped with a actuation line protection system that protects against catastrophic damage.